Kia Protect | Complete Protection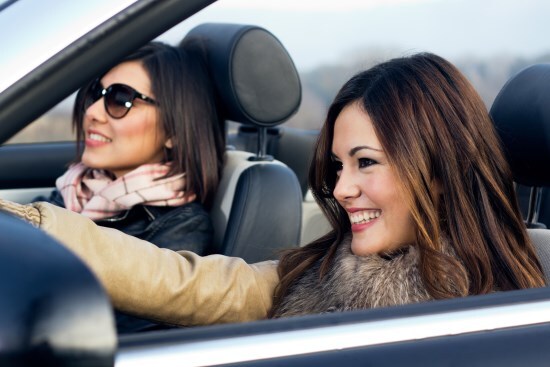 Kia provides a complete purchasing experience with Kia Protect. It provides protection for the customer long after the sale is complete. With several levels and types of coverage, you can customize a plan to suit your needs.
There are four main components with Kia Protect: Mechanical Breakdown, Wear Protection, Loan Protection, and Vehicle Loss Privilege Program. In addition, Kia provides anti-theft protection to help deter thieves or locate your vehicle if it should be stolen.
Mechanical breakdown provides coverage after your original warranty expires. This protection covers you for mechanical issues, as well as roadside assistance and travel expenses that occur as the result of a breakdown.
Wear Protection helps keep your vehicle looking like it did when you drove it off the lot. It provides coverage from dents, paint repairs, and other physical imperfections that can reduce a vehicle's value.
Loan Protection helps protect you if you should have problems making payments on your loan due to life circumstances or a major illness.
With the Vehicle Loss Privilege Program, you can get a replacement vehicle if your vehicle is lost or stolen. The in-store loyalty helps ensure that you aren't still paying on the last car when you buy your next one.
Visit West Coast Kia today to find out more about the Kia Protect program.
Daniel Cheliadin
West Coast Kia